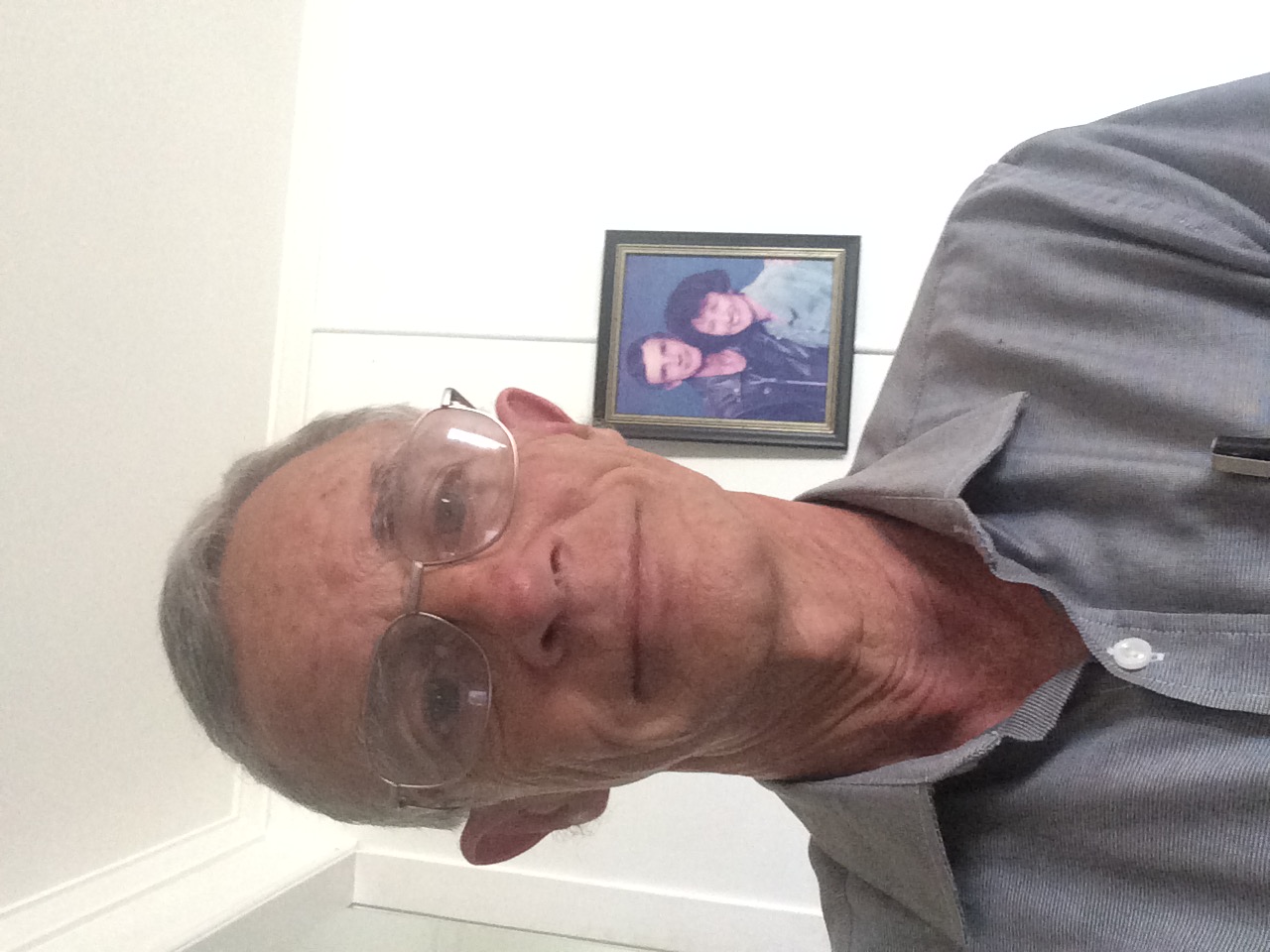 SWCS Media provides resources and links with a view to answering difficult questions at this most amazing time we are living through. Through the New Testament it reconciles our timeline via the Romans, the Greeks and the Egyptians, back to Noah and Adam with that Hebrew timeline click here which says that the year Sep 16 2023 - Oct 3 2024 CE is 5784 AM or 5,784th Anno Mundi - Year of the Cosmos following 5,783 years since Adam.
In the Ethiopian timeline employed by the government in Ethiopia, based on the Greek Septuagint and an early teacher named Hippolytus, 1732 years were added to those Hebrew years with the current year becoming 7516 AM, or 2016th birth year of Christ.

In this reconciled New Testament timeline, it's 6,042nd year based on 2008 years of The Father — Adam to Abraham, 2008 years of The Son — Isaac to Jesus, 2008 years of The Holy Spirit — Establishing the Kingdom, then a statement of "peace" on Rosh Hashanah on Sep 23rd 2006. Click here to see these New Testament timelines, reconciling dates to mainstream Hebrew (Adam 3760BC) Orthodox (Adam 5500BC) and Protestant (Adam 4004BC).
What does that mean?
We have his promise, there's nothing covered up that won't be revealed. And we've never had so much historic data, timelines published worldwide, at our fingertips.

So, click here for the timeline of the translations of our Bible.

We just need to be persuaded that every word in the Greek and Hebrew texts published back in the 1500s together with Jerome's Latin translation published way back in 405, reflected God's edited protected inspired oracles

having zero errors when establishing facts. Certainly billions of printed and electronic bible translations in every language are based on those scripts, coming from a much **simpler era (and vocabulary). And then, reconcile the historic timelines, whenever discrepancies were entered knowingly (or not) elsewhere.
** From the first Hebrew word "B'resh ith" (In the beginning) in Genesis 1:1 to the last word "Amen" in Revelation 22:21, scholars (and computer programs) have counted 443,114 words in the original languages — 304,901 words in the 22 letter alphabet Hebrew/Aramaic Old Testament and 138,213 words in the 24 letter alphabet Greek New Testament latest NA28 edition click here for further details.
"And we hold more certain the prophetic word, to which you do well taking heed, as to a lamp shining in a dark place, until this day shall have dawned, and the Lightbearer shall have arisen in your hearts.
First knowing this, that any prophecy of scripture does not come into being of its own private interpretation.
For the prophecy was not brought at any time by man's choice, but being brought of the Holy Spirit, men spoke from God." 2 Peter 1:19-21